Philosophy of Lombardo Professional Engineering
A strong belief in open communication leads to our number one goal, 100% satisfaction from our clientele.
With over 10 years of experience, we pride ourselves on our reputation for providing you with a first class experience, from meeting your budget needs to your scheduling requirements.
We are fully insured, licensed and eager to establish a long standing relationship with your company.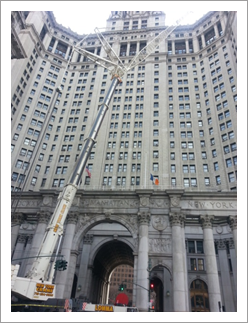 Our Clientele
Real Estate Owners and Developers


General Contractors and Construction Management


Concrete/Steel/Precast/Masonry/Curtain Wall Contractors


Pile Driving and Support Of Excavation Companies


Crane and Equipment Vendors



Riggers